The Next Step in Litigation Support
Connecting You With On-Demand Court Reporters, Legal Videographers and Interpreters.
SCHEDULE A SESSION
How It Works
Scheduling wizards designed specifically for court reporting events.
step
Matching algorithms ensure the right coverage.
step
Pay online quickly, easily and securely through the Nexdep platform.
step
Want to learn more about Nexdep and the freedom it can bring to you? Please get in touch with us today.
Our Advantages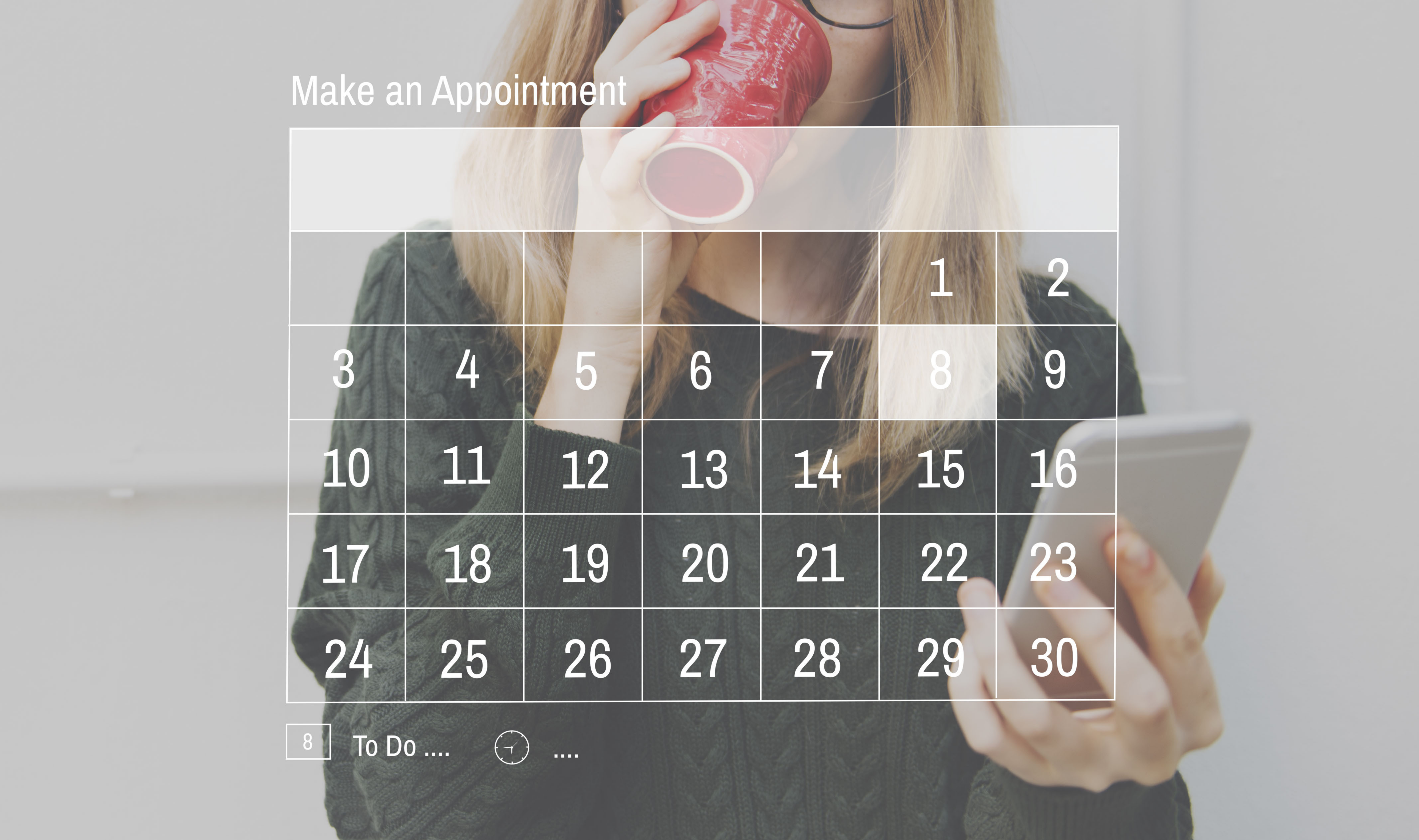 On-demand scheduling
- 24/7 access to scheduling
- Scheduling wizards designed specifically for court reporting events
- Upload notices, word lists or other supporting materials for your events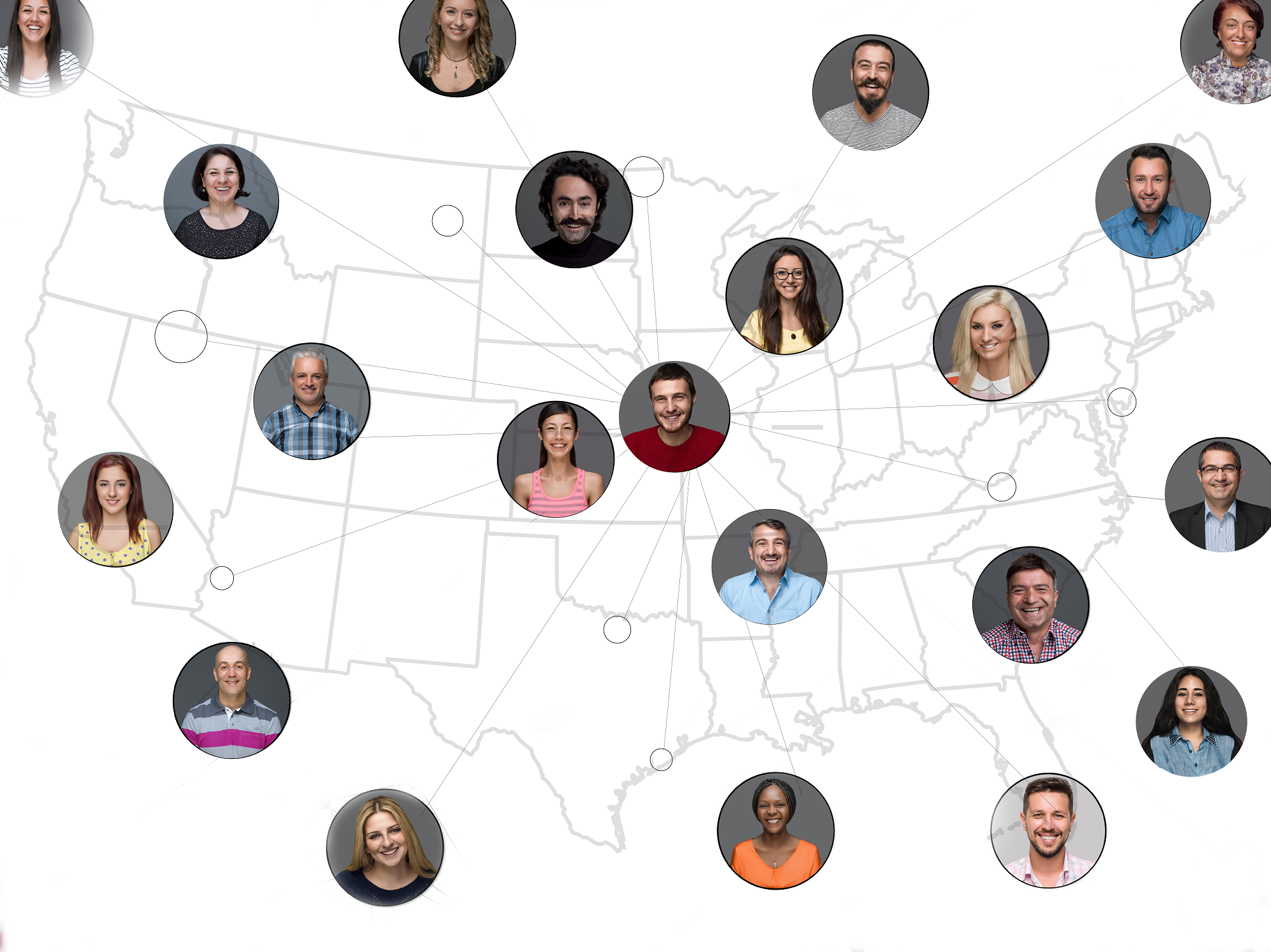 Access to nationwide service providers
- Providers are carefully vetted and selected
- On-demand access to highly skilled legal service providers across the nation
- Our proprietary matching algorithm ensures your events are paired with the most relevant service providers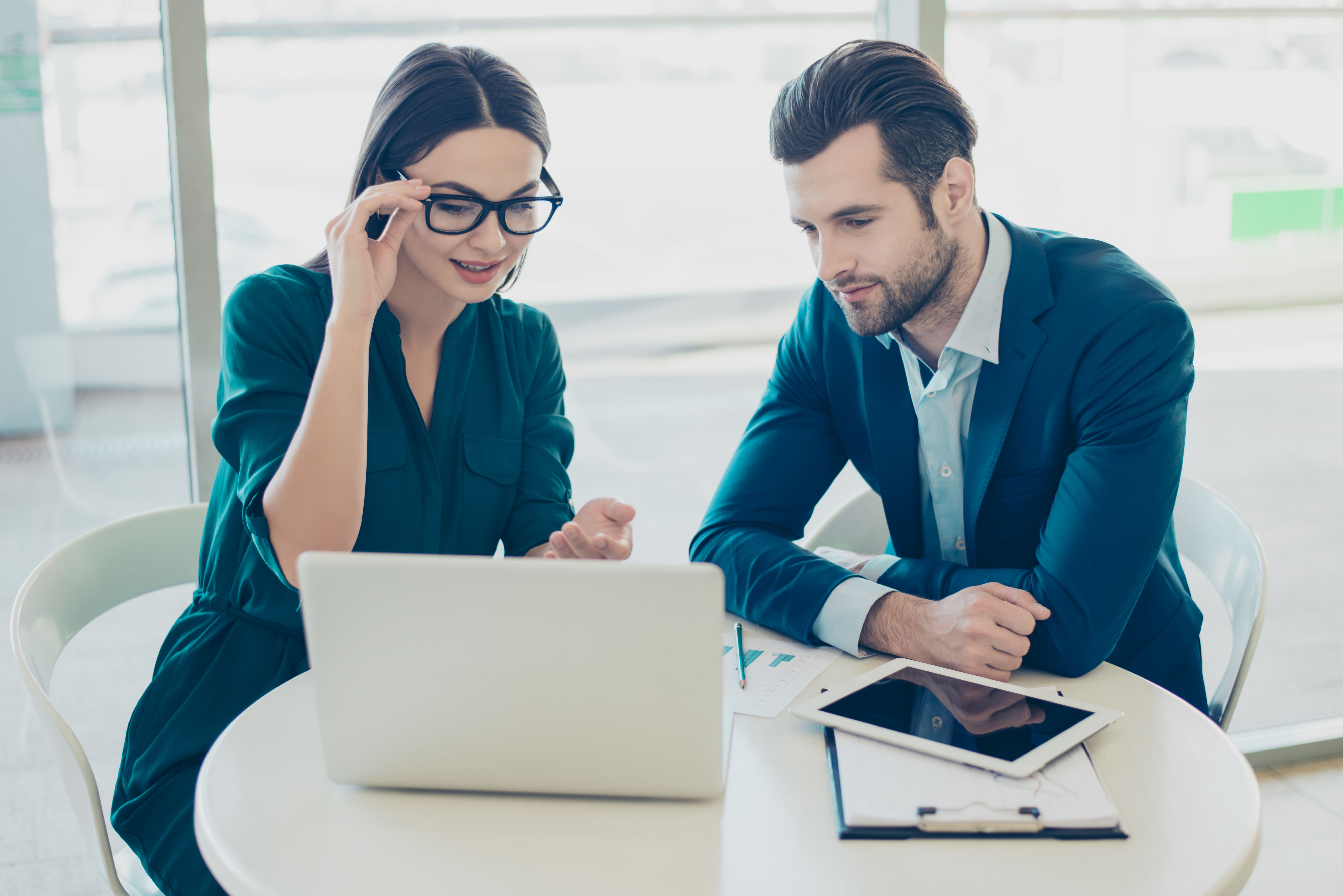 Easily manage your digital transcripts and video
- Download transcripts & videos from your account for viewing anywhere
- E-transcripts are completely searchable
- Paperless transcripts are easier to handle and eco-friendly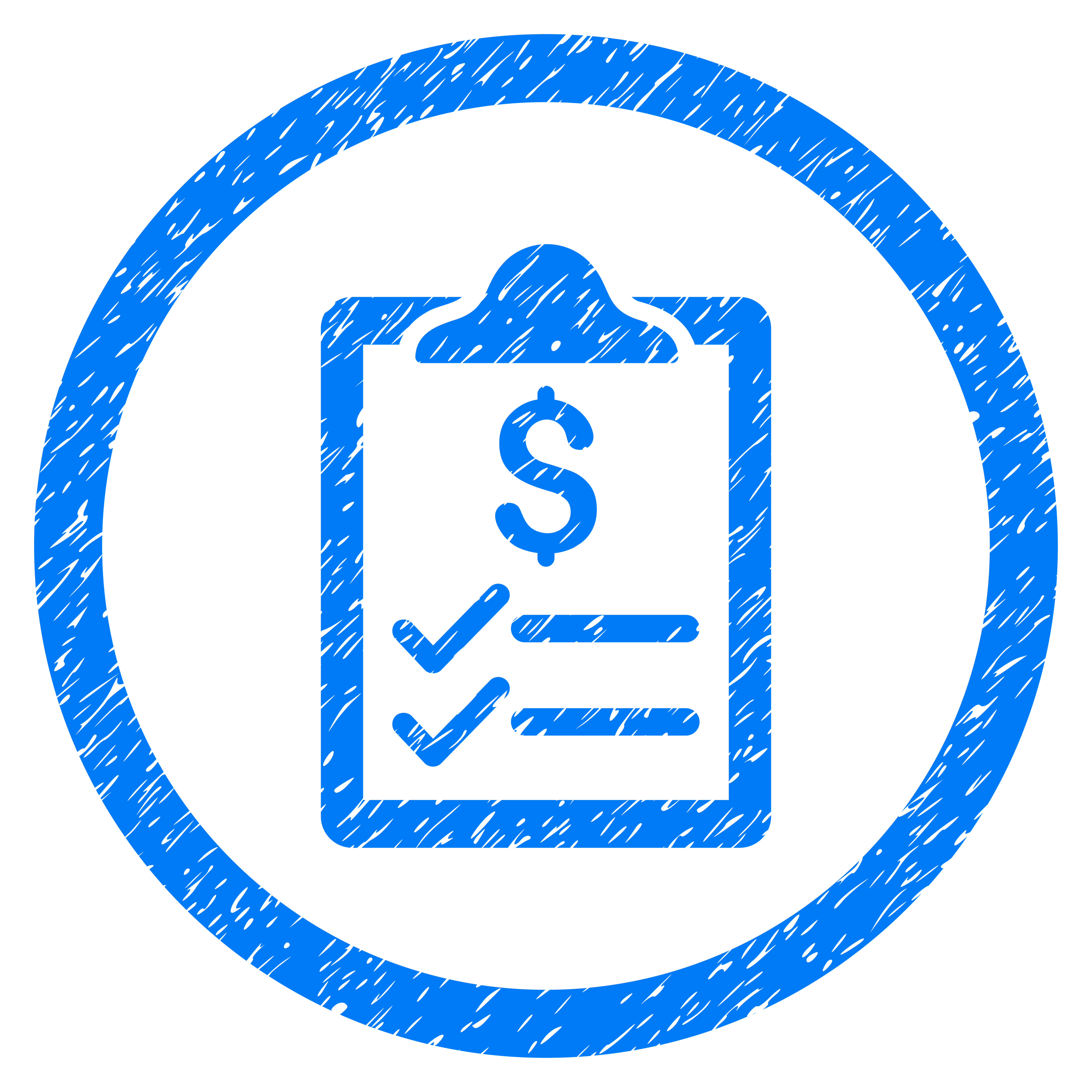 Transparent nationwide pricing
- Our nationwide pricing is simple to understand as a deposition in New York or Florida will cost you the same
- Save time and money compared to traditional court reporting agencies
- Pay online quickly, easily and securely through the Nexdep platform
Hand Picked Service Providers